Here is the Nauset Beach WebCam! When you want to verify the weather on this Lower Cape / Outer Cape beach, you can use the web cam. It is scheduled to refresh every 60 seconds.
Here on the Cape, we often have different weather than is reported by "Off Cape" TV stations and radio stations. With the introduction of web cams, you can now get traffic, weather, and event information. Many towns are installing web cams to attract visitors.
If the camera posted in this blog is down, you can go to the web site: http://nausetbeach.org/
http://bit.ly/NausetBeachCam
It's a beautiful day on Cape Cod.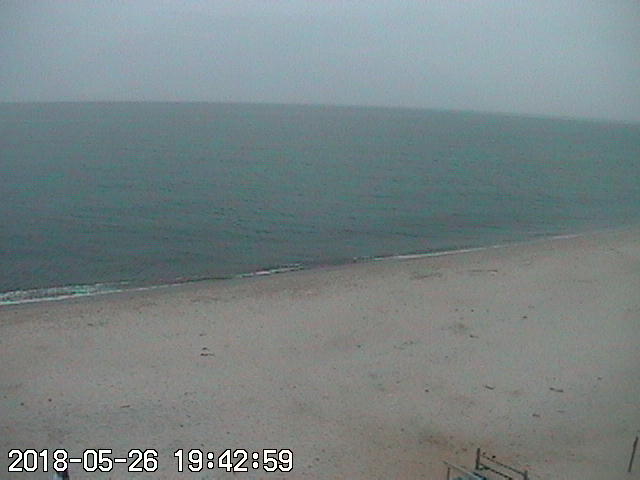 Enjoy the beach!